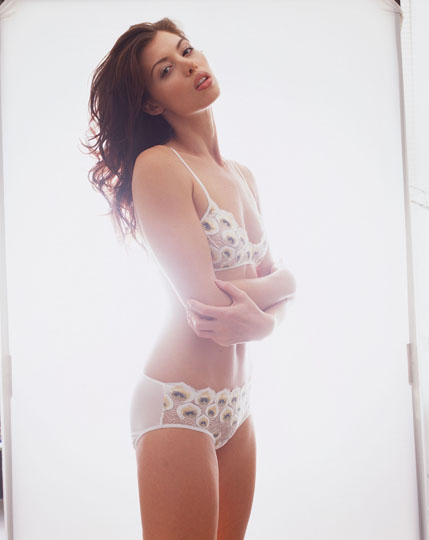 With no other lingerie brand focusing specifically on the petite size range and with most brands glossing over these smaller sizes with a few ill-fitting unattractive pieces, designer Jennifer Shepard embarked on a design journey aimed at meeting the needs of this demographic.
Shepard had been toying with the idea in the back of her mind for a while long before attending design school. "My sister and I could never find what we wanted. When we did find a comfortable, attractive bra that fit, we would buy them in every color and then wear them until the elastic threads were popping out. They were a bit embarrassing."
The idea finally solidified for Shepard while she was visiting department stores and local boutiques checking out the competition in this A to B category. What she found was practically nothing, a size range totally ignored and an open invitation to fill a void in the marketplace.
Shepard believes that a woman should always be beautifully dressed beneath her clothes. With that idea in mind she incorporates the most beautiful stretch laces and trims, most of which are imported from France, into simple, elegant designs, which are fitted and re-fitted to be comfortable and flattering. I believe that my customer will want to wear these pieces every day, Shepard says.